2017 Ponemon Cost of Data Breach Study
IBM is proud to sponsor the 12th annual Cost of Data Breach Study, the industry's gold-standard benchmark research, independently conducted by Ponemon Institute.This year's study reports the global average cost of a data breach is down 10 percent over previous years to $3.62 million, due in large part to a strong US dollar. The average cost for each lost or stolen record containing sensitive and confidential information also significantly decreased from $158 in 2016 to $141 in this year's study.
However, despite the decline in the overall cost, companies in this year's study are having larger breaches. The average size of the data breaches in this research increased 1.8 percent to more than 24,000 records.
Ponemon Institute researchers interviewed IT, compliance and information security practitioners representing 419 organisations across 12 countries: United States, United Kingdom, Germany, Australia, France, Brazil, Japan, Italy, India, the Middle East (including United Arab Emirates and Saudi Arabia), Canada and the ASEAN region (including Singapore, Indonesia, the Philippines and Malaysia).
Register to download the global report.
Register to download a country-specific report.
Cost of data breach calculator
Companies face the constant, rising threat of data breaches each year. But the cost of a breach differs for every organisation. How much would it cost yours? This interactive experience can help calculate.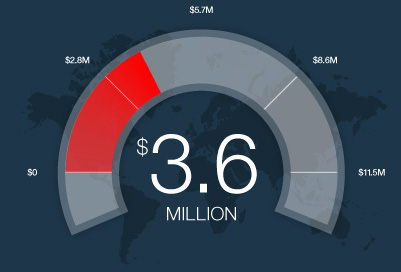 Download Cost of Data Breach reports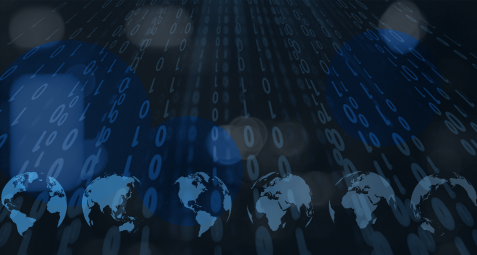 Global report
Learn about the global impact of a data breach.
Country-specific report
Discover how a data breach affects selected countries.
Impact of Business Continuity Management report
Learn how Business Continuity Management can reduce the cost and impact of a data breach.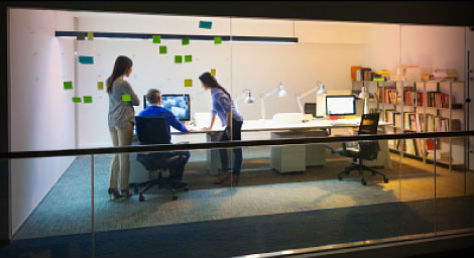 IBM X-Force Threat Intelligence Index
Read the 2017 report. Understand the threats.
2017 Cost of Data Breach Study
Explore highlights from Ponemon's global report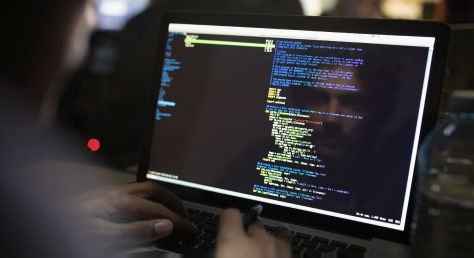 We've got your data!
Review IBM's Ransomware client guide
Experiencing a security breach?