Cognitive UEM: The future of mobile management and security
Managing endpoints plus their users and data is a time-consuming task with conventional mobile device management (MDM) and enterprise mobile management (EMM) solutions.
Smart IT leaders are turning towards a cognitive unified endpoint management (UEM) approach that consolidates the management of smartphones, tablets, laptops, desktops, wearables, and IoT devices along with their data and apps.
We invite you to take a 30 day free trial of IBM MaaS360 with Watson - one window of visibility and control that intelligently secures, enables, advises, and guides your organisation on its mobile journey.
Watch and learn about IBM's Cognitive Approach to Unified Endpoint Management
Why IBM MaaS360 with Watson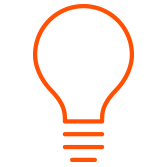 With Watson insights
Valuable actionable intelligence and cognitive analytics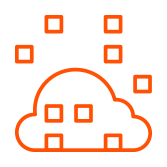 Complete cloud UEM
Fast deployment and management of mobile devices, laptops and things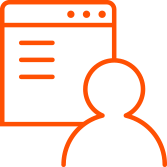 Intuitive user interfaces
Modern secure email, browser and universal application catalogues
Productivity and security solutions
Essentials
---
Manage and secure users, smartphones, tablets, laptops and apps, enabled by cognitive insights with Watson
Mobile Device Management — iOS/Android/Windows/macOS
Mobile App Management — iOS/Android/Windows/macOS
Patch and Update Management
Deluxes
---
Add email and chat containerisation to separate personal and business data
*Includes all Essentials solutions
Best value
Premier
---
Add content management, secure browser, application security and protected network access
*Includes all Deluxe solutions
Enterprise
---
Transform your business with the ultimate package for enterprise protection and productivity
*Includes all Premier solutions
Pricing is applicable to passport advantage customers purchasing new subscriptions to the MaaS360 service.